Latest News about the 2018-2021 Fellows
How the 2018-2021 Fellows Are Winning Justice for Impacted Communities.
---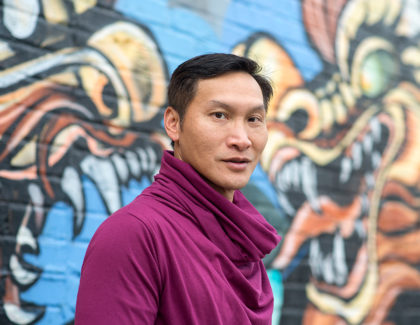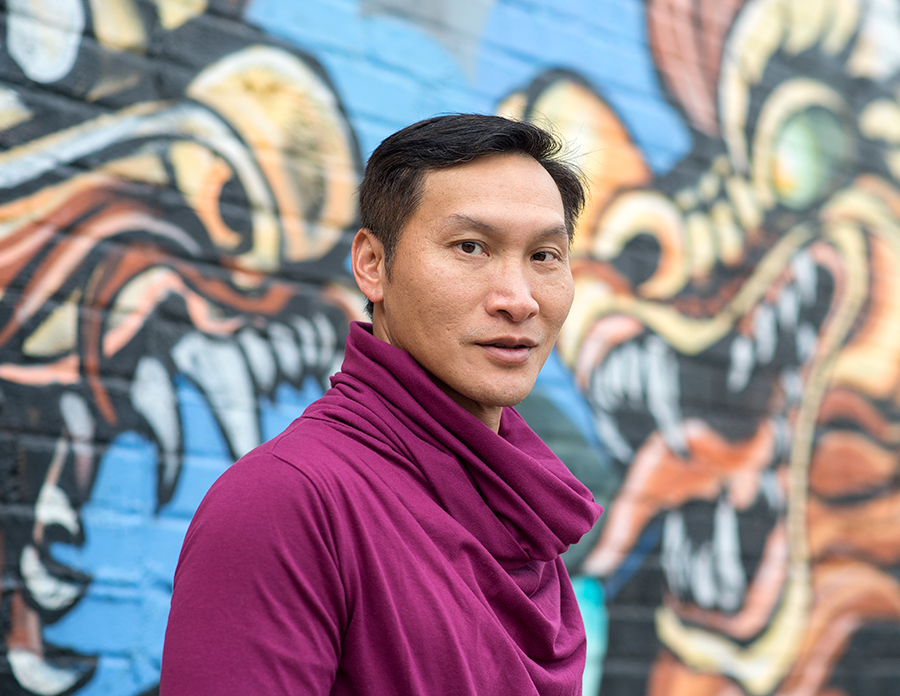 Big Idea:
To transform opportunities for incarcerated Asian and Pacific Islander people and others caught in the criminal justice and deportation systems.
Latest News:
Partnered with the San Francisco District Attorney's Office to address anti-Asian bias and violence that has escalated during COVID-19, and has created a racial solidarity initiative to grow API support for the Movement for Black Lives.
Formed the Community Solidarity for Hope & Healing Initiative to empower grassroots community organizations to develop cross-cultural solidarity, alternative strategies to crime and punishment, and improvements to community health and safety.
Distributed funds to Cambodian deportees who've lost their jobs due to COVID-19.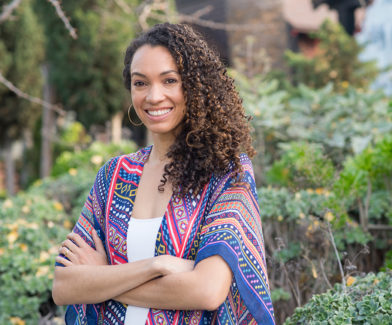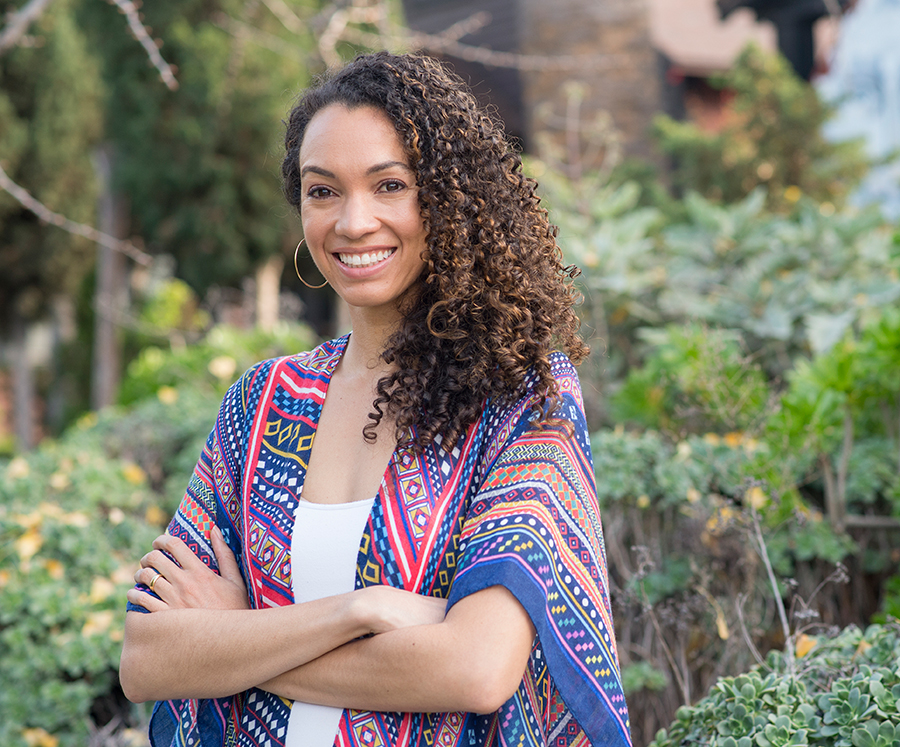 Big Idea:
To help end mass incarceration by breaking the social and political isolation of women with incarcerated loved ones, mobilizing them as a powerful base that can lead and win decarceration campaigns.
Latest News:
Co-created The Breathe Act. The BREATHE Act has been called the Civil Rights Act of the 21st century and seeks to divest federal funds from agencies across the country that have fueled police violence and mass incarceration. The BREATHE Act will reinvest these funds in education, housing, healthcare, basic income and environmental justice.
Presented the BREATHE act at the first virtual Black National Convention.
Co-created Lives On the Line, a survey and campaign that shares concrete data and stories illustrating what was happening behind bars and buoy the efforts of advocates across the country fighting to free incarcerated people amidst the COVID-19 pandemic. The data collected makes clear that what is happening with COVID-19 behind bars is a humanitarian and public health disaster.
---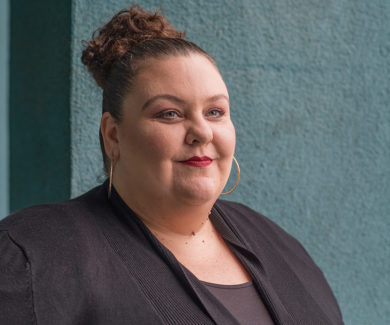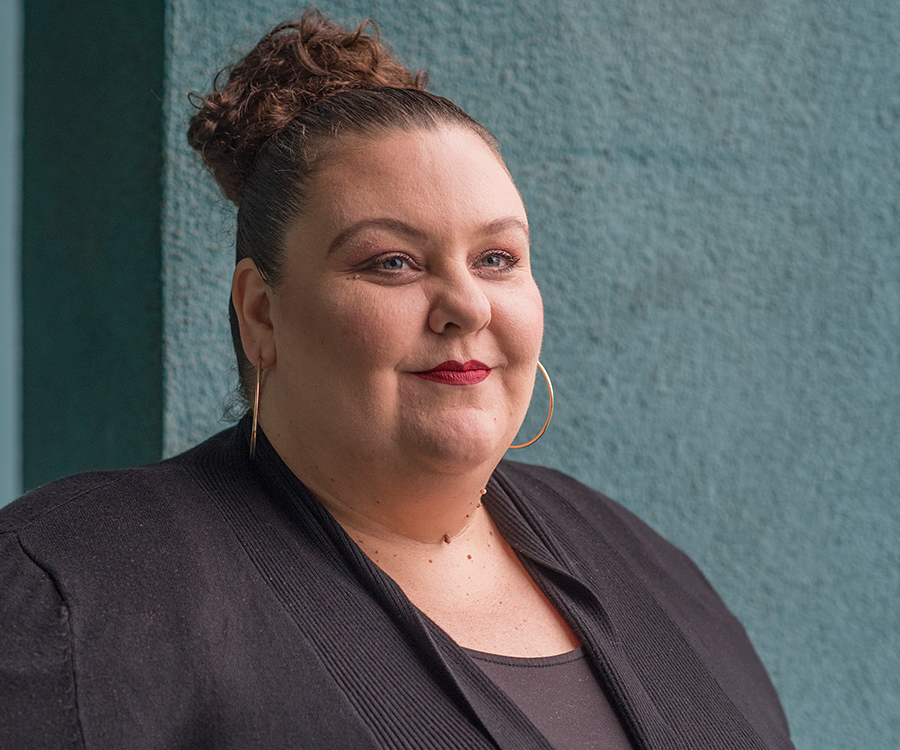 Big Idea:
To create a comprehensive strategy for the decriminalization of women, girls, and trans and gender non-conforming people of color.
Latest News:
Worked with San Francisco, Alameda, Santa Clara and Los Angeles counties this year to co-create plans to respond to the needs of hundreds of young women across the state who were being released from juvenile halls, jails and adult prisons.
As part of Sister Warriors Freedom Coalition, launched Freedom 2030, a ten-year political organizing, culture change and legislative campaign led by formerly incarcerated and systems involved women, girls, trans and gender non-conformining people. The ultimate goal of this camp is to end incarceration and criminalization of families and communities, and replacing both with transformative justice processes and community-based alternatives.
Successfully advocated along with the #FreeOurKids coalition to stop the $75 million expansion of Camp Sweeney in Alameda County.
Created an emergency housing program for cis women, trans women and gender non-conforming people experiencing violence while connecting them with individualized reentry support and resources.
---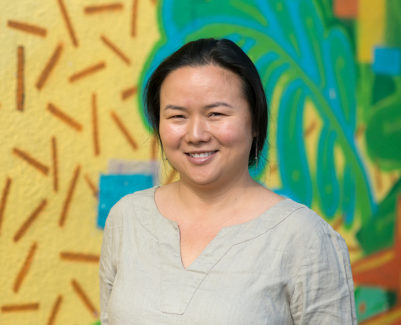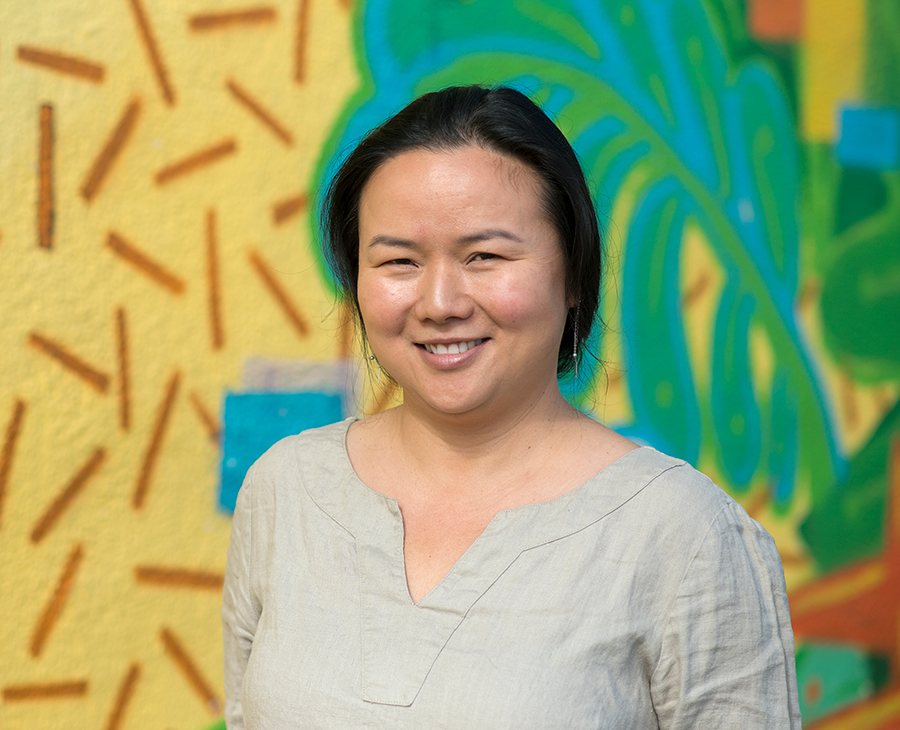 Big Idea:
To divest funding from policing into sustained positive youth development by deeply engaging youth in democracy.
Latest News:
Played a lead role on a Long Beach ballot measure enacting an oil production tax increase to provide funding for community healthcare services, air/water quality and climate change programs, job training and youth programs. The measure passed with 57% of the vote.
Organized youth members and staff to perform a needs assessment of the Cambodian community in Long Beach immediately after the onset of COVID-19.
Administered mutual aid to Long Beach families, by distributing gift cards and direct cash payments. Families received access to PPE, groceries and diapers.
---
Innovative Justice Solutions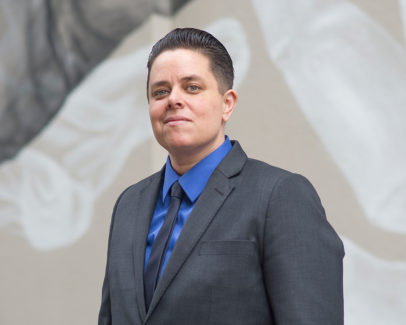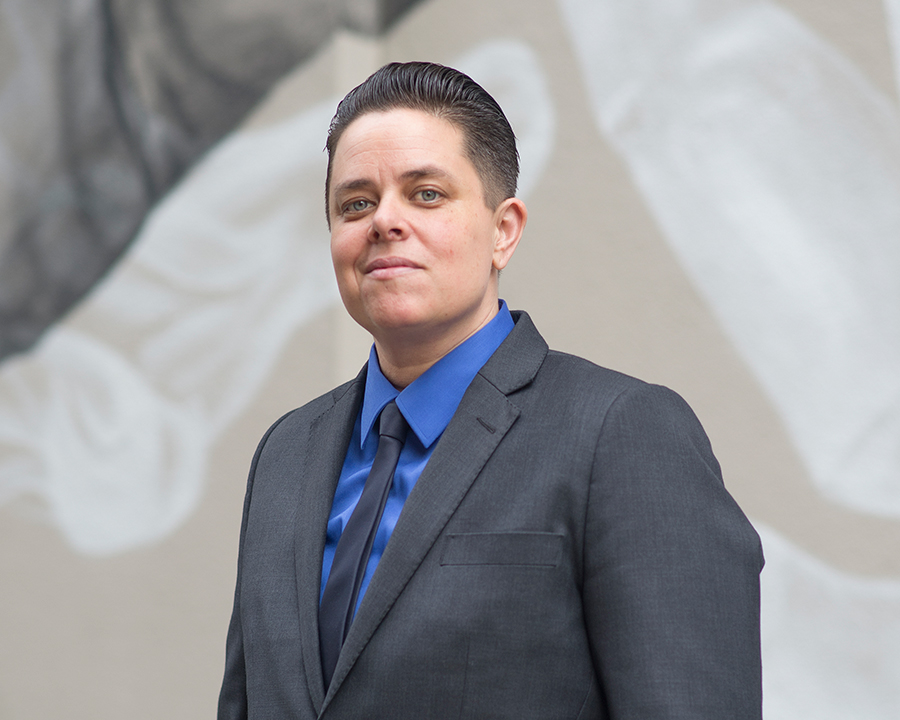 Big Idea:
To use cannabis legalization to repair the harm of the war on drugs and create long-term economic opportunity within communities of color.
Latest News:
Organized and led communities in Oakland in response to COVID-related mental health issues.
Led a virtual community forum with veteran activists Erika Huggins and Israel Villa to talk about strategies for managing anxiety, loneliness and depression that came up for many during home confinement and unemployment.
---
Partnership for the Advancement of New Americans (PANA)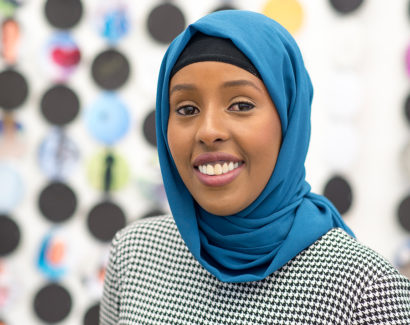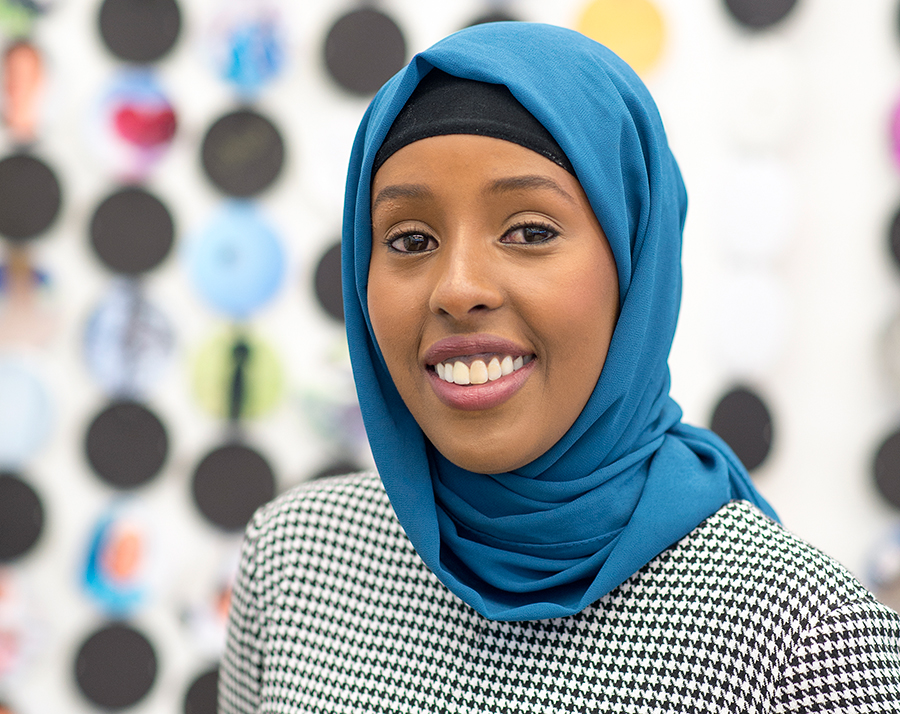 Big Idea:
To transform the lives of refugees and asylum seekers in California by guaranteeing them full rights and protections and advancing meaningful freedom for all.
Latest News:
PANA raised more than $350,000 and provided a one-time family grant to over 380 families during the pandemic.
Worked with San Diego City Council to pass and extend the moratorium on evictions for both commercial and residential renters, creating a $15 million rental relief program that is being administered by San Diego's housing commission.
---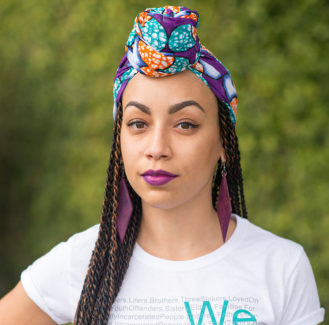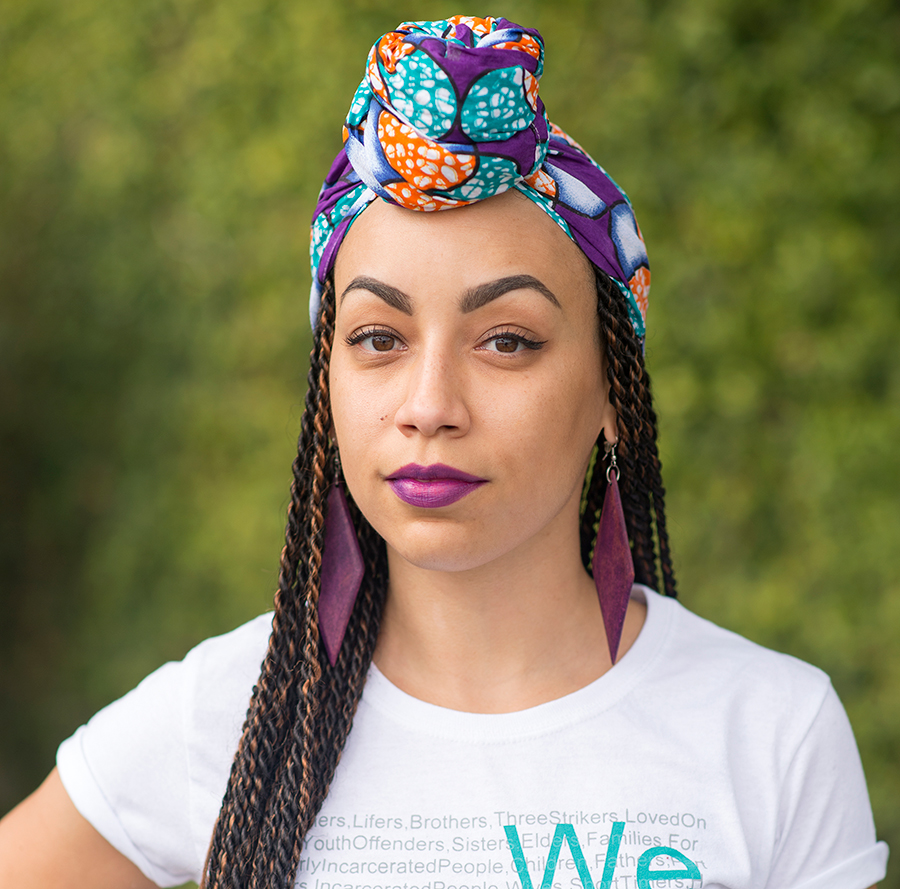 Big Idea:
To create a comprehensive organizing training program that will mobilize people who are currently incarcerated, formerly incarcerated, and their loved ones to win policy reform.
Latest Idea:
Co-sponsored Proposition 17 and campaigned throughout the state to restore voting rights for Californians on parole; impacting the lives of approximately 50,000 individuals. Proposition 17 won by 59 percent in the November election.
Organized to provide more than 10,000 units of personal protective equipment in prisons across California, while advocating for the release of elderly and medically vulnerable incarcerated people.
---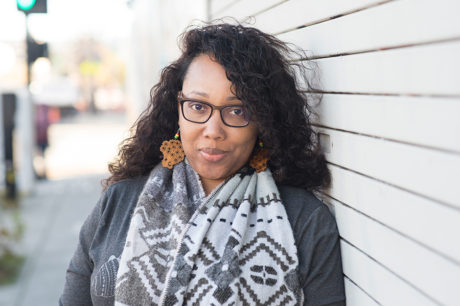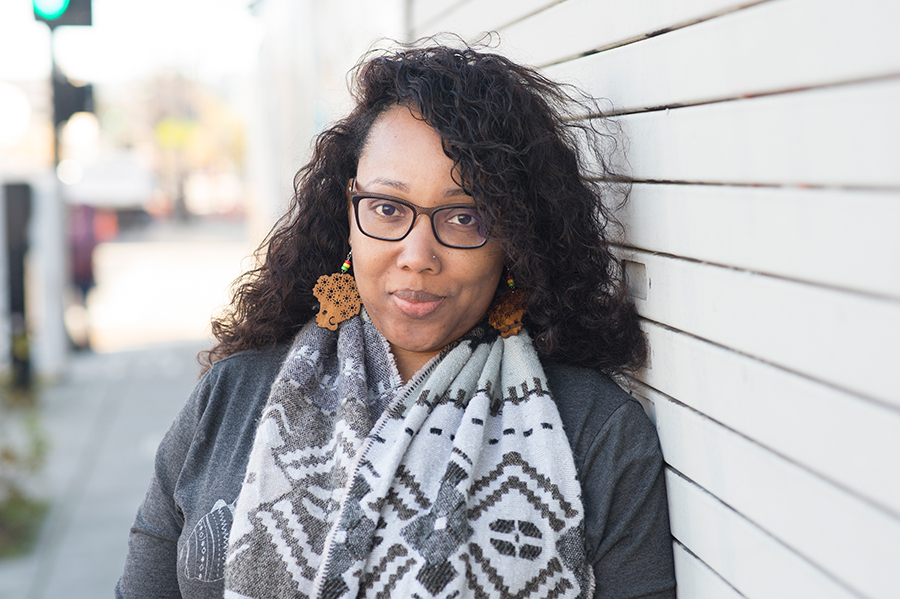 Big Idea:
To build a movement of highly skilled formerly incarcerated leaders who are fighting for affirmative and universal protections against all forms of discrimination based on criminal history.
Latest News:
Launched a second cohort of Richard Boyd fellows. The fellowship is designed to foster healing and deep relationship building while training people directly impacted by criminalization in grassroots organizing and capacity building.
Ran and won for Antioch City Council. Won the District 1 seat on a platform that emphasized investment in youth programs, reimagining public safety, education and housing.
Honored with the Social Impact Award from the East Bay Leadership Council.
Supported more than 200 families with over $50,000 in direct resources through gift cards and Fast cards during the pandemic.
---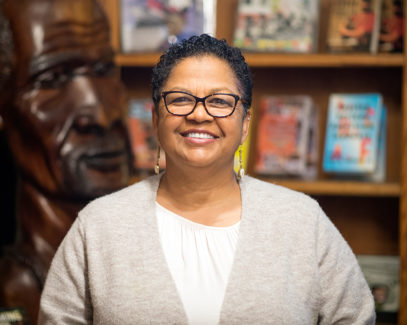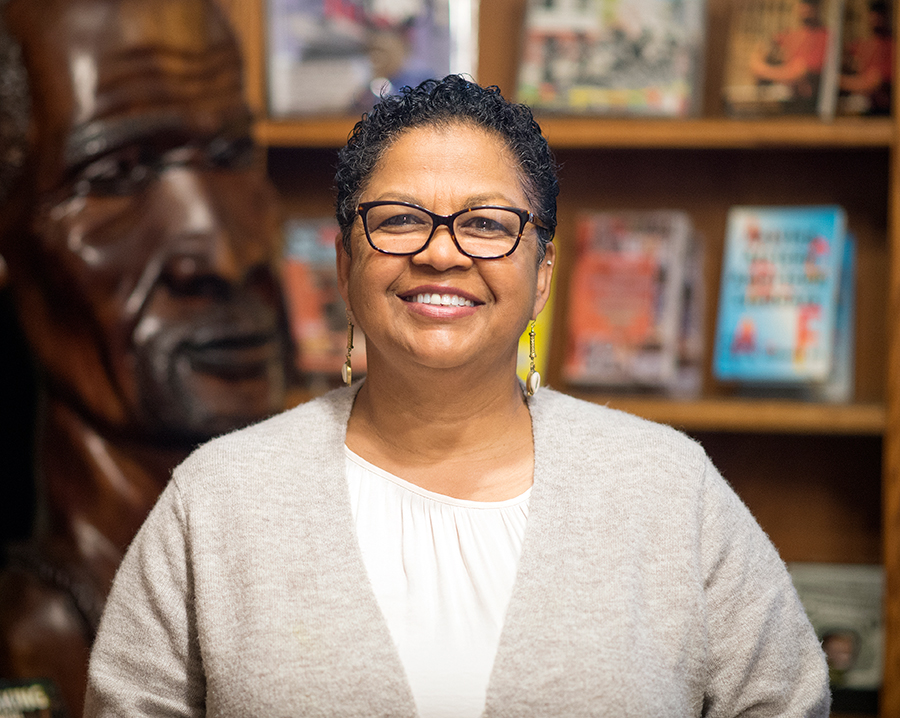 Big Idea:
To reunite black and brown families by restoring child custody, foster care and adoption rights for people with criminal convictions.
Latest News:
Provided wellness, recovery, pre-employment education, career assessment, and transitional housing to families who have recently been reunified.
Assisted with emergency needs by distributing gift cards to over 200 low-income Covid-19 impacted families.
Provided wifi and phone payments for women with open CPS cases to ensure that the shelter-in-place and no in-person visitation emergency procedures would not prevent family visits. Aided over 100 mothers and fathers to maintain family contact during the pandemic.
---
2018-2021 Fellows in the News
Reimagining the Criminal Justice System and Philanthropy
Dismantling Systemic Racism Requires Philanthropic Investment in AAPI Communities
The BREATHE Act could remake law enforcement in the U.S.
Judges Must Also Be Centered in Demands to Defund and Divest from Mass Criminalization
Youth Advocates Cheered As Governor Newsom Announced Plans To Shut Down CA's Prisons For Kids — But It's Complicated
Community Coalition Hosted the People's Assembly to Encourage Unity to Fight Injustice Across Los Angeles
Immigrants Should Seek Medical Care if Symptomatic, Groups Stress Amid Crisis
Prop. 17, Which Will Let Parolees Vote in California, is Approved by Voters
Walker Wins District 1 Seat on Antioch Council, Defeating Motts
---
About Leading Edge Fund:
Launched in 2016 by the Rosenberg Foundation in partnership with the Hellman Foundation, the Leading Edge Fund supports emerging movement leaders by providing unrestricted funding and leadership development so that they can pursue the vision for change that deep transformation demands. The Fund is generously supported by NoVo Foundation, Akonadi Foundation, The California Wellness Foundation and the Heising-Simons Foundation.
About Rosenberg Foundation:
The Rosenberg Foundation is an independent, grantmaking foundation committed to ensuring that every person in California has an equal opportunity to participate fully in the state's economic, social, and political life. Created in 1935 through the bequest of California business leader Max L. Rosenberg, the Foundation has provided more than 3,000 grants totaling more than $85 million to regional, statewide and national organizations advocating for social and economic justice throughout California. For more information: www.RosenbergFound.org. On Twitter at @RosenbergFound.